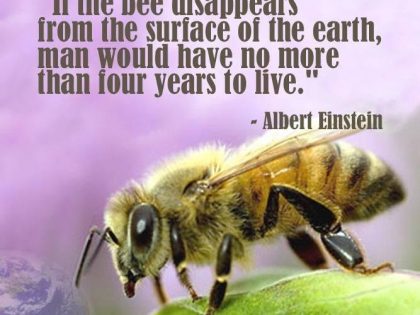 October 24, 2019 - 0 Comments
*Check our products page for new equipment to fight small Hive beetle* Small Hive Beetle ...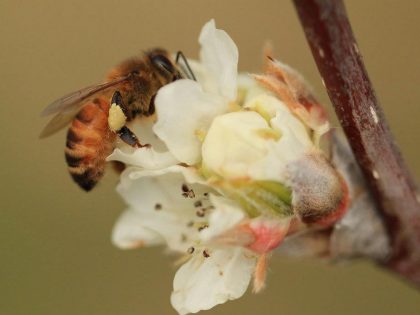 January 17, 2020 - 0 Comments
At Whirrakee, we have various solutions to keep your bees strong and healthy throughout winter and...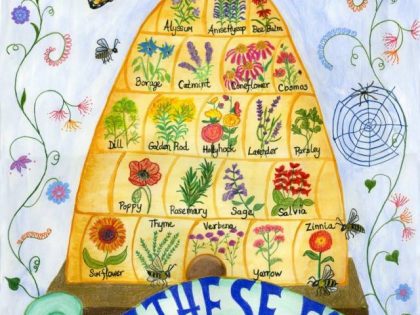 February 2, 2020 - 0 Comments
Get organised for spring & create a bee friendly garden at the same time.
Testimonials
Great friendly service! Ally and Pete are always happy to help and answer questions.
Very happy! Will be back for more soon. Keep up the great work.
Wonderful support today for a Newbeek! I look forward to visiting again. Thankyou
Great supplier. Will keeping following...
New owner Pete, doing a great job. Will use again.
APIARY SUPPLIES FROM WHIRRAKEE WOODWARE
Whether you're a commercial apiarist, a back yard recreational beekeeper, looking to start bee keeping or just have a general interest in apiculture, here at our factory outlet in Maryborough in the Central Goldfields of Victoria we can supply you with all your beekeeping equipment.
We manufacture all wooden beehive components using only the best timber and supply the beekeeping industry Australia wide.