Covid-19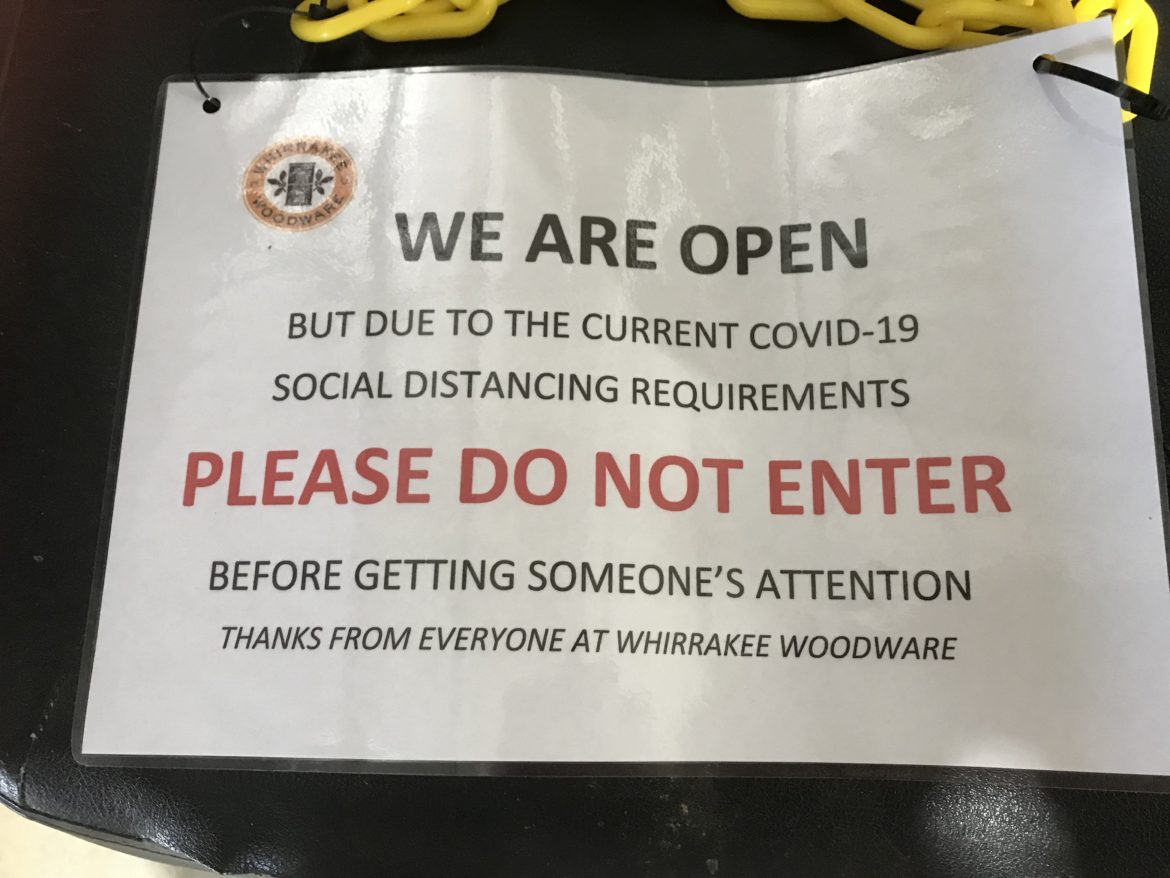 Whirrakee Woodware is open for business at the moment, and will be watching events closely.
It is preferred if you phone or email us with your order before coming in, and we can have everything ready for you when you arrive.
We make this request so we can maintain social distancing as directed by our state and federal government, to keep you and our staff safe.
Cheers
from the team at Whirrakee Woodware