An informative read for all Australian apiarists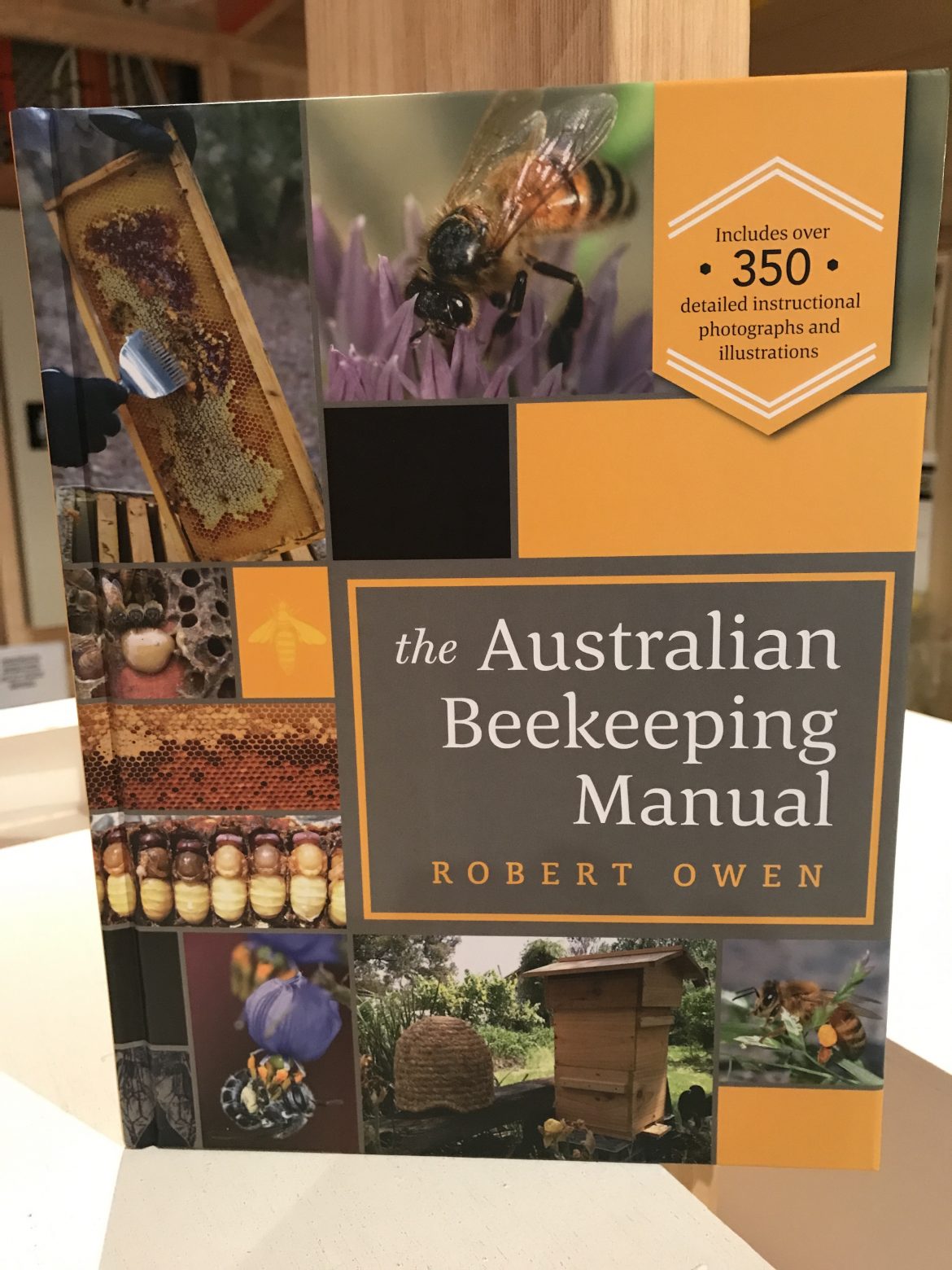 Get in early and grab a copy of the Australian Beekeeping Manual, by Robert Owen. This informative and easy to read book, gives the reader over 300 pages of beekeeping knowledge, and has over 350 detailed instructional photographs and illustrations.
A great book for both the novice and professional alike!
Get in now and get your copy for just $49.00 while stocks last.